With the ladnfill tax biting, the pressure on reducing the size of waste stream and recycling is continually growing and therefore efficient shredding is vital.
We at CTW Hardfacing Limited have been supplying and servicing shredders for over 40 years in the following markets.

Paper and cardboard recycling
Waste wood shredding
Recycling of plastics
Animal by-products rendering
Battery Disposal
Domestic waste volume reduction
Organic waste
WEE
Chemical Container Disposal
Tyre Shredding for crumb
There are numerous shredders in the filed and we have worked on most, gaining experience in the process and materials utilisation to give optimum shred with high production and feel we can offer un-paralled knowledge and service.
Whatever the machine whatever the application we can help to reduce costs.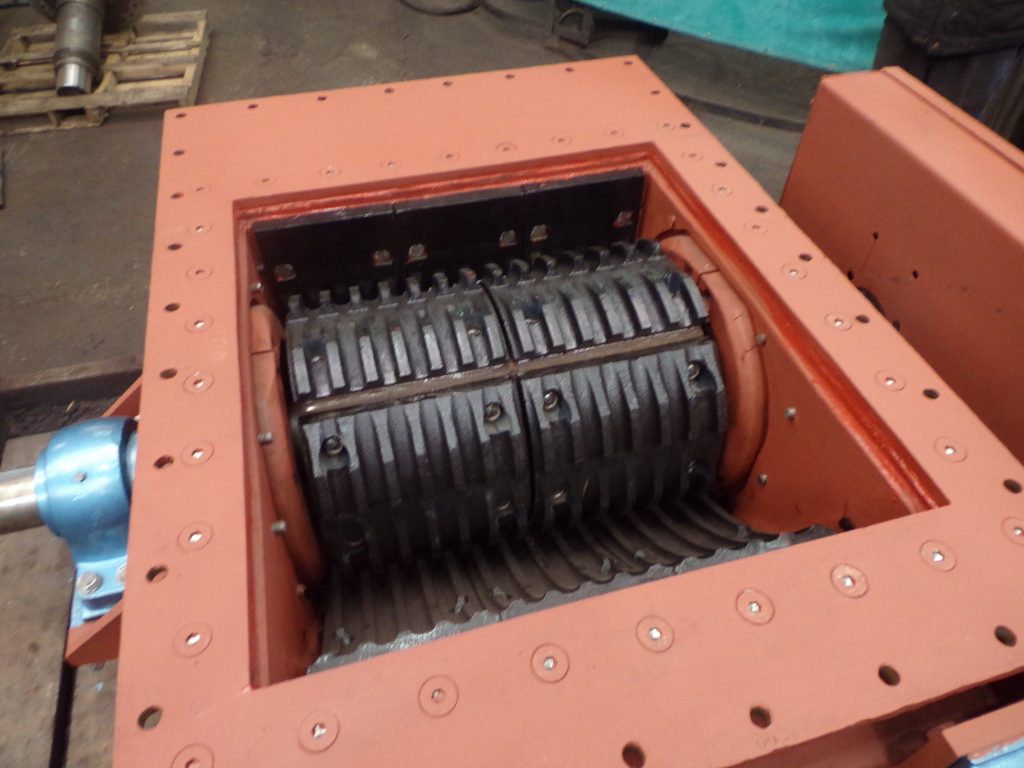 Click here to get in contact