At Celcoat a division within CTW Hardfacing we are a specialist engineering company providing quality, high integrity, reliable and cost effective thermal spray coatings in Sheffield.

With over 30 years experience Celcoat can offer bespoke solutions, tailored to customer's requirements and various coatings to prevent wear, corrosion and heat resistance.
Coupled with these we are perfectly placed to respond to the increasing need to reclaim worn components using materials such as Stainless Steels, Inconel's, Aluminum's, Carbon Steels and Duplex Alloys.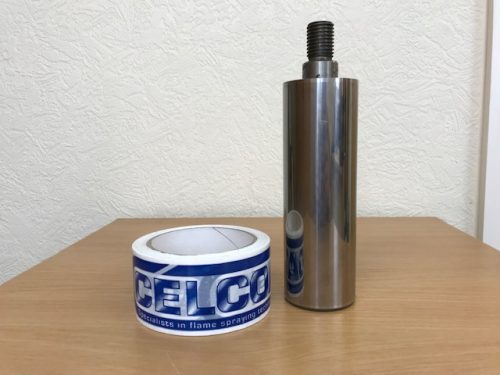 Our automated thermail spraying capabilities includes: –
These coating techniques allow the deposit of materials such as Tungsten Carbide, Chrome, Ceramics, Aluminium Oxide, Copper, Molybdenum and Stainless Steels.
Due to the versatility of these coating and their many applications, Celcoat are serving several different industries such as aerospace, oil and gas, pump and valve production, printing, glass transmission and steel plants.
Our skilled engineers can advise you of the most suitable solutions for your needs therefore, contact us today for more information